Foundational Movement
Foundational movement had occurred to this property in South East London due to a couple of problems. First was that the main drain by the front corner of the property had been leaking for a number of years and this has caused the front left corner to subside resulting in the internal and external movement and severe cracking to the brickwork.  There was also a lack of wall ties tying the internal and external masonry leaves which may have compounded the problem.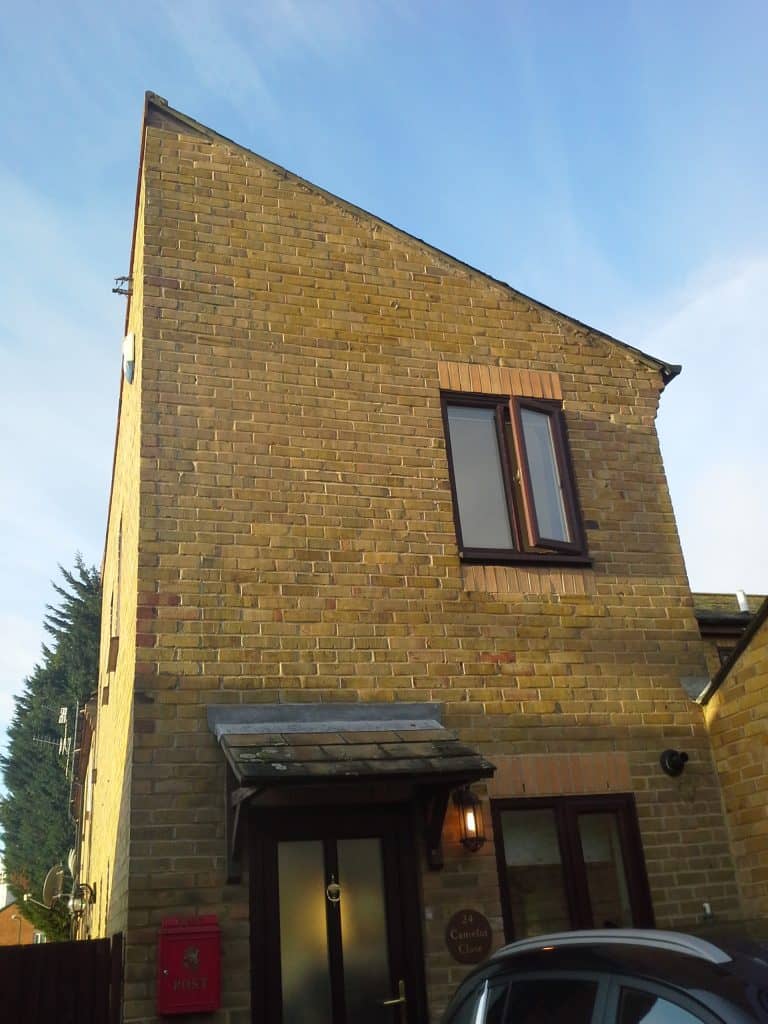 The repair method specified by our engineers was to tie the two skins of brickwork together and to install helical masonry beams to bridge the soft area of ground and to distribute the loadings to the good ground.  This would negate the need to install any underpinning or piling.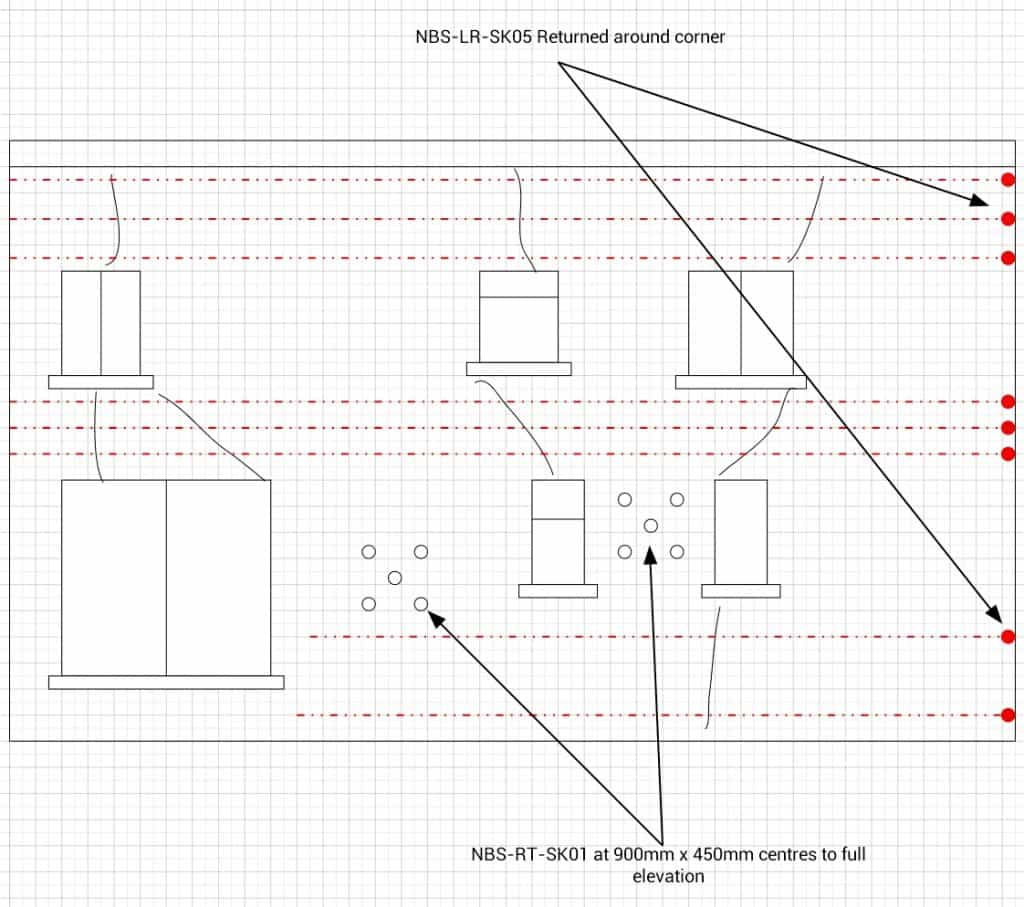 Newman's installed helical masonry beams into the bed joints to distribute the loads, taking the loadings away from the windows where the lintels have been weak.  New wall ties were installed at 900mm x 450mm centres to connect the external masonry to the internal masonry, this negated the need to have to install the masonry beams to the internal elevation.
All internal cracks were reconnected using Steadfast Thor Helical crack stitches.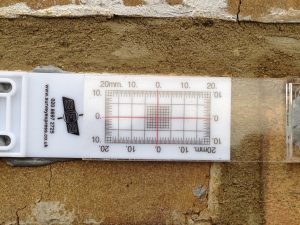 Once the works were complete we monitored the property for a year to make sure that the specification and installation were effective and that no additional movement had occurred.  During the 12 month monitoring the walls did not even move 1mm.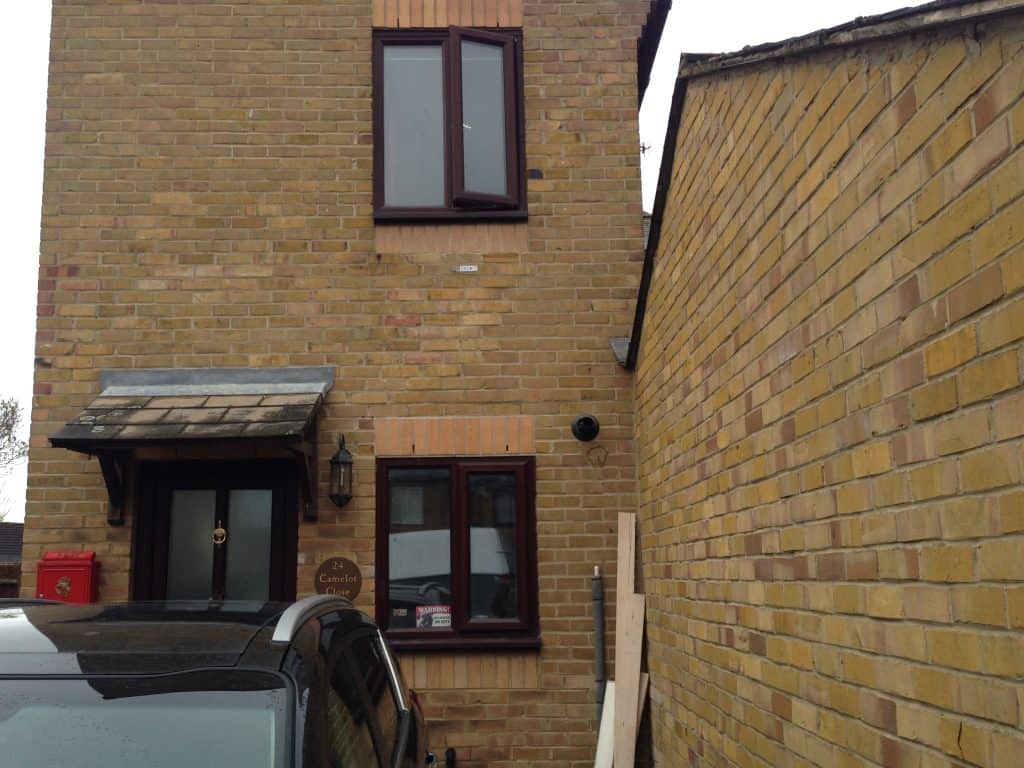 The specification was the most cost effective repair method for the client and it negated the need for piling and underpinning which would have been far more expensive.  The repair is covered a 10 year insurance backed warranty which enabled the client to get his mortgage.