---
Bridge Reinforcement, Putney, South West London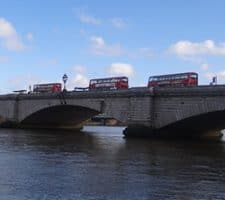 Newman's are one of London's leading Structural Repair companies and our services are being utilised across the city by many engineers and councils. We are a preferred contractor for Wandsworth Council and have been asked to carry out a structural assessment and report to Putney Bridge in South West London.
Our initial services are to provide an observational survey and report to the condition of the brickwork and provide a detailed report to the cause of Cracking, the potential impact the defects could lead too and design a non-intrusive method of reinforcement.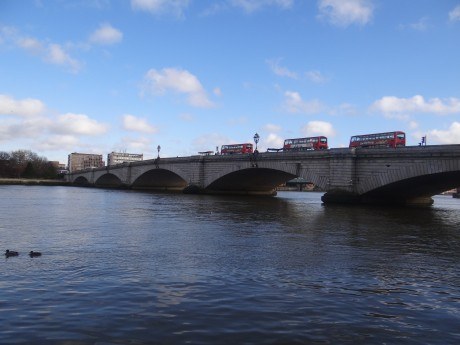 Putney Bridge is a Grade II* listed structure and was built in 1870's commissioned by the metropolitan board of works and designed by Sir Richard Bazalgette, Also famous for designing London's sewerage network.
The bridge has a 5 arch span constructed from Cornish stone and granite with brick arch spans leading from the bank side to ground level which are built from London yellow stock bricks and the arches in filled for storage and access paths.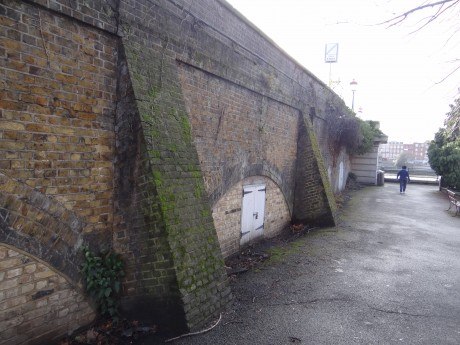 The brick arches have come under stress from vibration and increased loads and being over 120 years old have begun to fail leading to cracking and delamination of the ring arch brickwork. Cracking through the soffits are apparent as well as cracking to the spandrel walls.
The bridge is going to be undergoing a planned 6 month closure for re-surfacing works and essential reinforcement works. The masonry will be reinforced using Twistfix's unique masonry reinforcement system which will include over 3000 metres of bed joint reinforcement to increase the arches capacity and stitch the brickwork.
As well as reinforcement to the soffit of the masonry arch cracking and rotation to the brick piers will also require stabilisation with the installation of bed joint reinforcement and pinning ties combined with high bond resin injection to provide a lasting repair.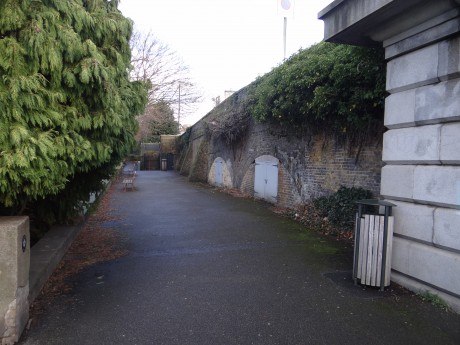 Vast areas of repointing will be carried out using traditional lime mortar achieving a standard of NHL 5 combined with grout injection to reinforce the brickwork but provide an invisible repair in keeping with the original aesthetics.
Once the reinforcement works are completed we will subject the reinforcement to digital load tests to confirm the reinforcement programme has worked and in most cases we excel the required load expectations with the installation of bed joint reinforcement.
Newman's can help to diagnose structural defect, cracking and movement by arranging a free Structural Survey, contact London and the South East leading structural repair specialists for Help, advice and peace of mind Call 0333 444 0154 or Email enquiries@newmans.com