---
Concrete Repair – Whipps Cross Hospital A&E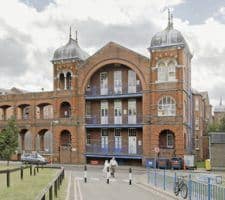 As part of the ongoing program of works at London's Whipps Cross Hospital we are carrying out concrete repairs to the balconies outside the A & E department.
Damage to concrete, often referred to as "concrete cancer" can be caused by water ingress and its freeze, thaw action, the presence of contaminants, the oxidisation of concrete reinforcement bars and other factors such as carbonation.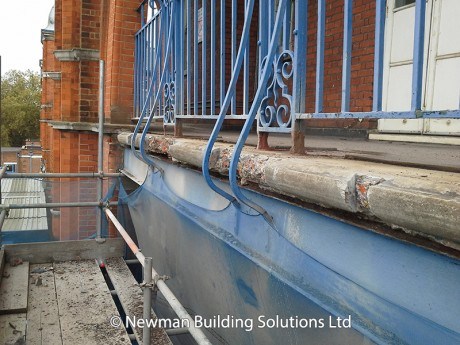 Areas of damage are cut out to ensure only stable material remains.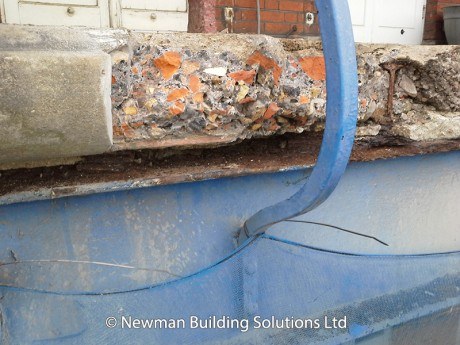 Specialist concrete repair mortar is then built up in layers, comprising of a build layer followed by a fairing coat to repair the damage.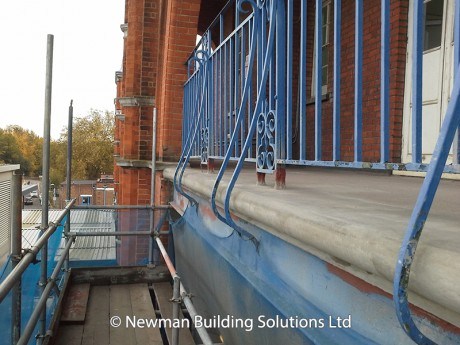 The close up below shows the quality of workmanship and finish that our technicians are able to achieve.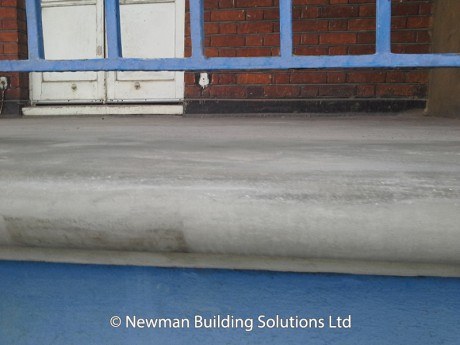 For more information on concrete repairs and other repair services please visit our website.
Alternatively fill out our online Enquiry Form or Click Here to find the telephone number for your regional office.