---
Concrete Investigations and Repairs West London
Newman Building Solutions specialise in concrete repair investigation and specification helping councils, management companies and landlords with cost effective concrete and structural repairs.
Many concrete structures built in the 1960s and 70s such as this car park in West London are suffering from concrete failure, large sections of concrete crumble and fall from the structure resulting in a risk to the safety of the general public and vehicles.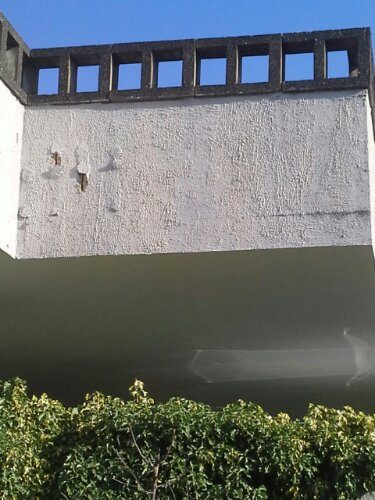 A common cause of concrete failure is the corrosion of the steel reinforcement within the concrete, the corrosion of the steel causes it to expand forcing the concrete surrounding the steel to crack and break away.
Many concrete structures suffer from poor construction with a lack of concrete cover over the reinforced steel, it is important that these type's of defects are highlighted at early stage to prevent them from becoming dangerous.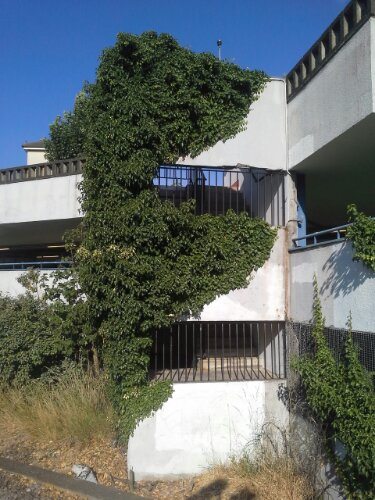 Vegetation can also cause damage to structures as well as hiding existing defects and it is important to remove all vegetation as part of any maintenance programs.
Newman Building Solutions can help to diagnose  concrete structural defects, cracking and movement by arranging a free visual Structural Survey, contact London's and the South East leading structural repair specialists for Help, Advice and peace of mind Call 0333 444 0154 or Email enquiries@newmans.com