---
Concrete Repairs & Anti Carbonation Coating Underway In Westbay, Dorset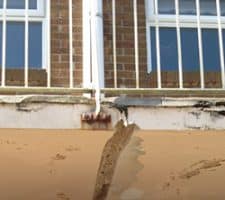 Our South West office which services the South West of England and South Wales was contacted by a well-established property management company who currently manage and maintain a number of blocks of residential flats and holiday lets on the sea front in West Bay, Dorset.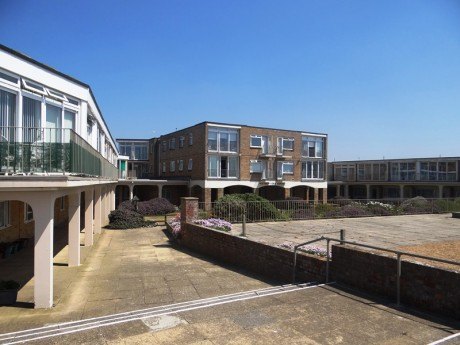 Newman's were called upon to provide a concrete inspection report to establish the cause of cracking and spalling to the concrete structure which is facing the sea front. Whilst carrying out a free concrete inspection report it was discovered that as well as cracking to the concrete structure there was also cracking to the brick work and the existing asphalt was in need of repair.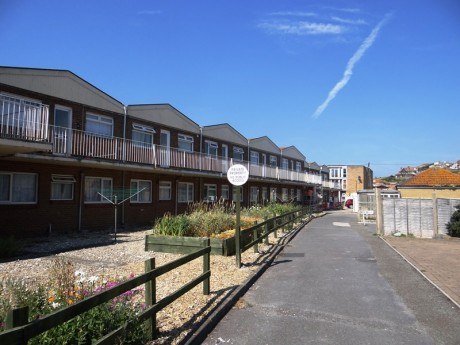 Whilst carrying out our survey it was interesting to see that some repairs had already been carried out by another local contractor, unfortunately for the client the repairs were ineffective.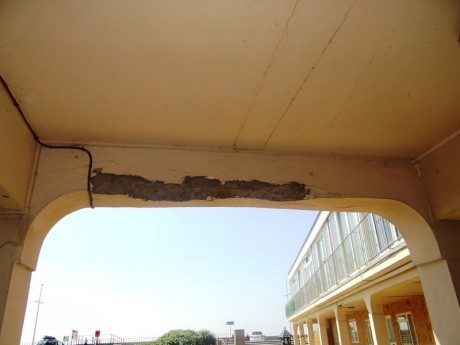 We competitively priced against two other local companies and were selected by the management company and the residents to carry out the entire contract which will last approximately 16 weeks for the full refurbishment.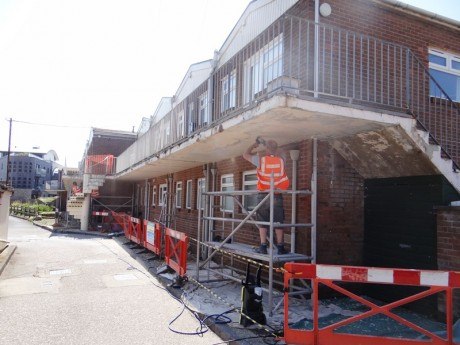 The first phase of works are to the rear of the complex were significant failure to the concrete had occurred due to water penetration through the asphalt into the concrete which has caused the mesh reinforcement and R.S.J's to corrode, expand and cause the concrete to crack and fail.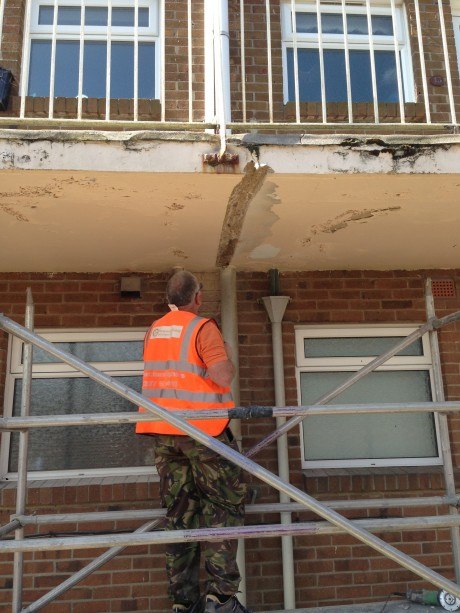 Original shutter lines were also present and had started to fail due to freeze thaw cycle and honeycombing of the concrete had also caused extensive areas of failure. In order to repair the defects we utilise a range of structural repair mortars which will adequately reinforce and protect the balconies from further failure.
Fairing coats will be applied after the concrete repairs in order to provide an aesthetically pleasing repair once anti carbonation coatings have been spray applied.
Be sure to visit our blog and case study section to keep track of this interesting project.