---
Lintels, What Have I got? Why has it failed?
Lintel construction has varied through the decades from very elaborate brick arch lintels to less elaborate concrete lintels.
Edwardian & Victorian built properties often feature very elaborate brick arch lintels and having with stood over 200 years of change many of them are showing signs of failure. One of the most common causes of brick arch lintel failure is the change of a load bearing timber window to an uPVC non load bearing window causing the common stepped cracking that apparent on many buildings.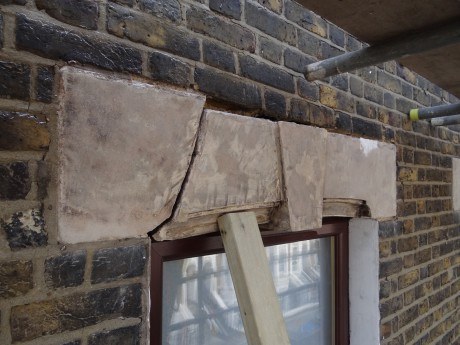 Lintel construction has changed with various methods and materials now in use such as flat soldier course lintels, pre stressed concrete lintels and catnic lintels. They can all fail for various reasons such as changes in structural loads, ground movement, and thermal expansion, and in concrete lintels fail due to oxidisation of the reinforcing bar.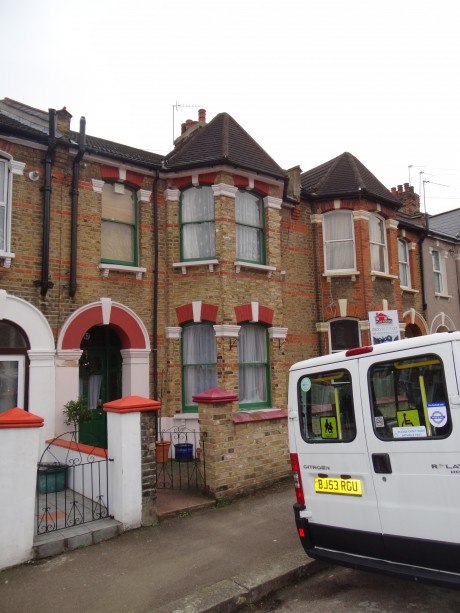 In the majority of cases, lintel failure can be repaired using the Twistfix heliforce system, incorporating bed joint reinforcement with pinning ties and resin injection forming masonry beams within the structure alleviating the need for costly disruptive remove and rebuild of the lintel which is the traditional approach.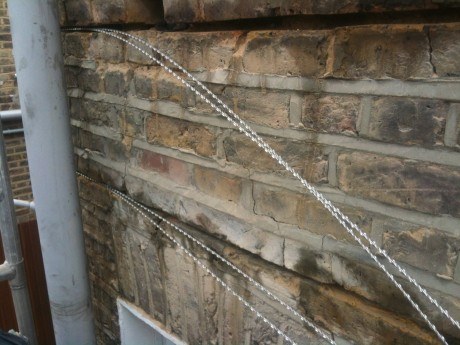 Newman Building Solutions are experts in lintel repair and have installed lintel repair schemes across London and the South East.