---
Structural Repair, Exeter
Newman's works closely with many councils across the South of England and have recently carried out a series of Structural Repair schemes to restore failed social housing under the decent homes scheme from our South West office in Bristol.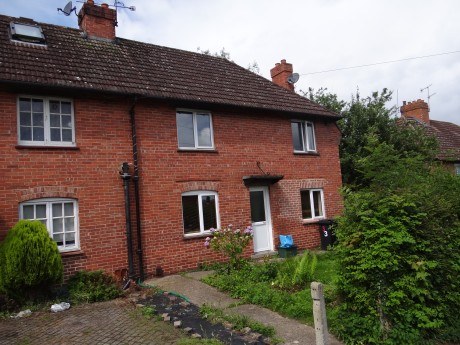 As part of the Structural Repair works we carried out a Structural repair Survey in order to diagnose the causes of cracking and movement and to design a suitable repair scheme that would restraint all Structural Movement.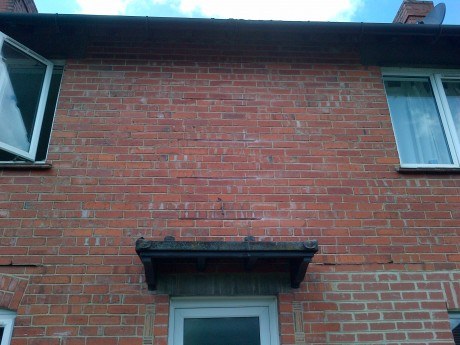 The first phase of works are to 5 No 1940's built properties built using cavity wall construction which were suffering from cracks at the junctions of the outside walls and the internal masonry partition walls.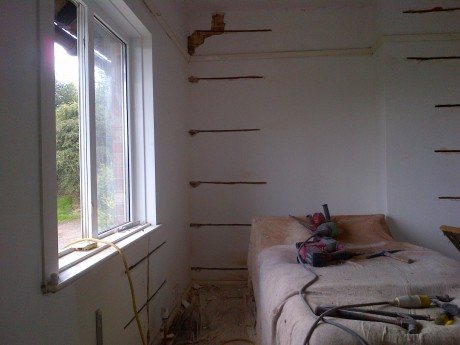 In order to prevent any further movement we specified Twistfix Helical rods to be installed into the external bed joints, drilled into the internal masonry partition walls and then grouted into the masonry creating an L shaped tie resisting any further outward movement.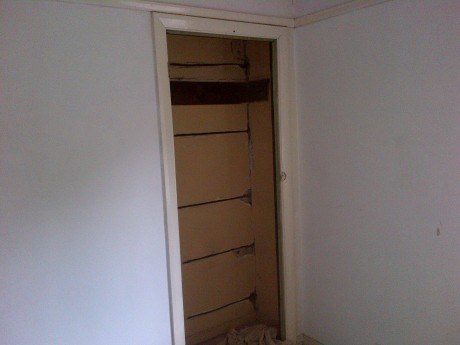 The Structural Repair works are carried out in just a matter of days including the installation of helical ties, re-plastering and re-pointing.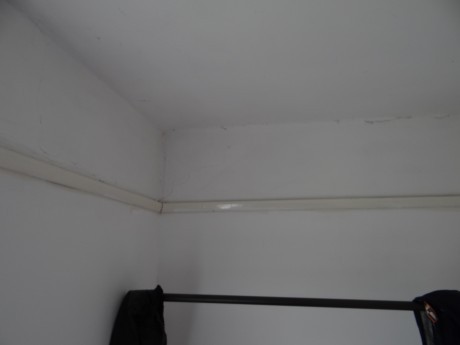 All the works are gauranteed by ourselves and also covered by a 10 year insurance back guarantee from Insured Guarantees Limited.
If you works on social housing schemes be sure to contact us today for all of your structural repair requirements.
enquiries@newmans.com or call on 0333 444 0154