---
Structural Repairs, Nationwide Structural Repair Services
Newman's are a leading Structural Repair company across the south of England and are able to offer our vast range of Structural Repairs in London, Bristol, Exeter, Cardiff, Kent and the Home Counties from our regional offices which can be seen on the MAP and from our Head Office in Hammersmith, West London.
Our directly employed teams of Structural Repair technicians are very busy at the moment carrying out Structural Repairs across the country with new works secured also.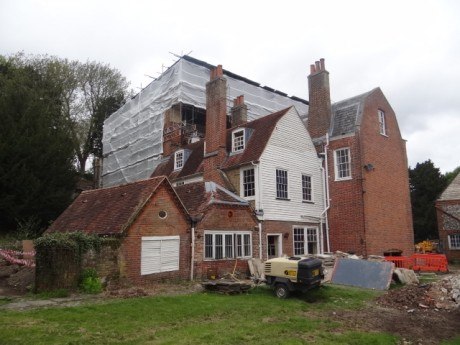 Our London office has secured 4 weeks of Structural Repairs to a large agricultural conversion as well as repairs to the large Victorian built house with in the premises. The property has two large three storey bay windows which are pulling away from the main structure. The Structural Repair solution is to install over 200m's of Twistfix helical Bed Joint Reinforcement to create masonry beams within the mortar joints which will be wrapped around the bay window and returned to the internal masonry to restrain the pull out forces. As well as Bed Joint Reinforcement we will install Lateral Restraint Ties through the external masonry into the floor joists to provide a mechanical connection between the masonry and the floor joists.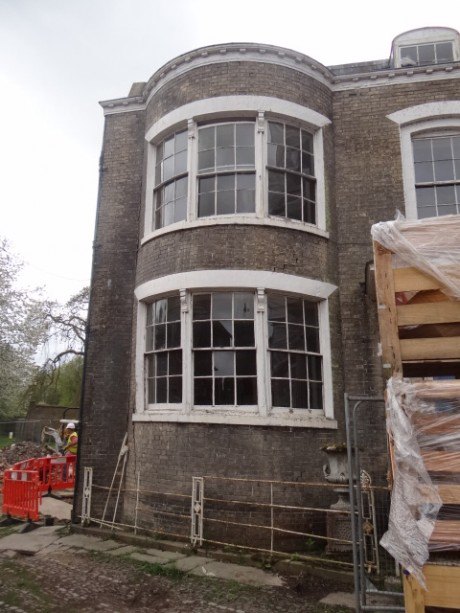 From our regional office in Oxford, managed by James Wiggins who is the business development manager for the South East, we have secured more works from Oxford City Council to carry out Structural Repairs to another 2 garage blocks suffering from a range of Structural Defects such as Subsidence, Thermal Movement and Concrete Failure. Over 500m's of Twistfix Bed Joint Reinforcement will be used to tie the Cracked Masonry together and create load bearing beams within the masonry to distribute altering structural loads. A remote crack monitoring system will also be installed in order to monitor the movement and if subsidence is still occurring after a 12 month period them the plots will be piled using a helical screw piles to prevent further subsidence.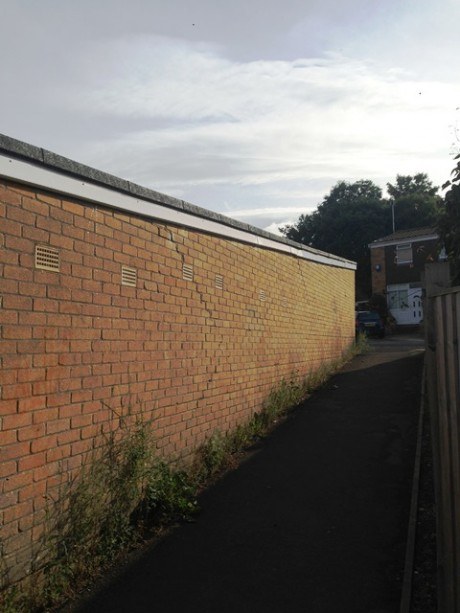 Concrete Repairs are a field Newman's specialise in with repeat contracts from companies such as Mullaley, Mitie and Bam Nuttall we have secured a 3 year partnership deal to carry out essential Concrete Repairs to low and high rise structures across Portsmouth as part of their decent homes scheme. The contract includes Concrete Repairs to balconies, roof beams, structural supports and renewal of walkway coatings using our unique vulkem system.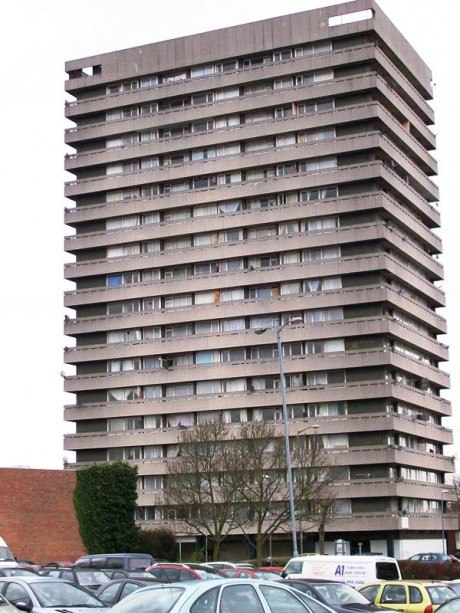 As well as commercial Structural Repairs we carry out residential Structural Repairs one of many projects secured is the full re-pointing to the front and rear of a Victorian property in Guildford as well as Lintel Repairs and Lateral Restraint Issues. The Chimneys will be repointed and all of the masonry waterproofed using the Twistfix Dryseal masonry façade cream which repels water out of the solid brickwork and protects the masonry from the freeze thaw cycle.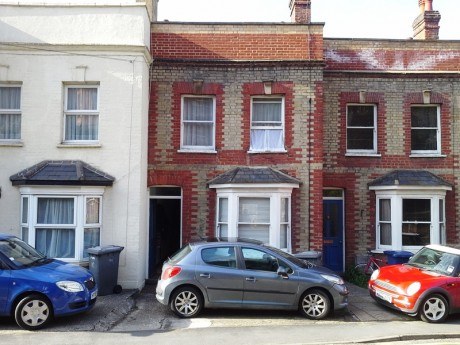 Newman Building Solutions can help to diagnose structural defects, cracking and movement by arranging a free Structural Survey, contact London and the south East's leading structural repair specialists for Help, Advice and peace of mind Call 0333 444 0154 or Email enquiries@newmans.com