---
Re-pointing, London Travelodge's
Re-pointing works are often required to period properties due to weathering causing the Pointing to fail allowing damp into the property which can cause structural issues if left.
Re-pointing is a delicate process that should only be carried out by a specialist as when carried out incorrectly it can be extremely costly to put right and look awful. Newman's only use directly employed time served Re-pointing technicians to carry out Re-pointing works.
Newman's have been awarded a lucrative contract by Travelodge who are rapidly expanding their hotel chain and have recently bought a number of properties in London with structural issues and Re-pointing works.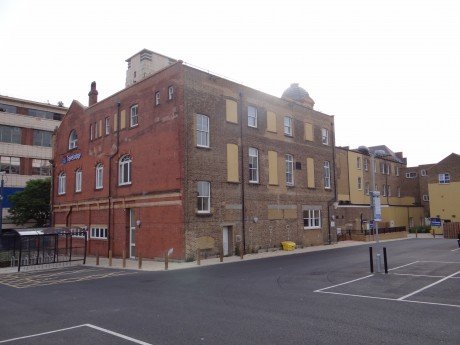 We have recently carried out Re-pointing works to 2 No commercial Victorian properties purchased by Travelodge who employed Newman's to carry out a Structure Only Assessment to the external masonry.
The property below was suffering from areas of Re-pointing failure caused by freeze thaw cycle which had blown areas of the pointing particularly to the parapet wall which required grout injection and vertical ties to reinforce the parapet. Areas beyond repair were rebuilt along with the installation of new coping stones. Newman's carried out the works in under 2 weeks causing minimal disruption to the duration of the contract working alongside allied trades.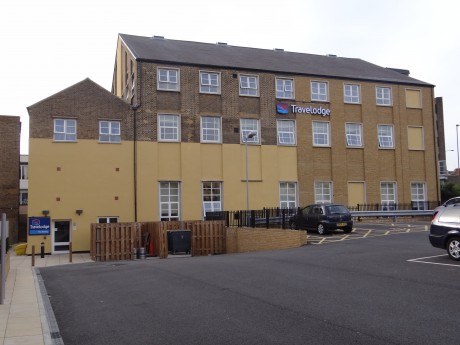 With the Project managers being extremely satisfied with the services provided by Newman's we were instructed to survey another new purchase and again Re-pointing and grout injection was required due to failed areas of Re-pointing causing instability to the four storey brick pillars. The works were fairly minor and were completed in just three days working alongside External Wall Insulators ensuring we kept them ahead of schedule.
If your property is suffering from failed pointing be sure to have the failure assessed and if possible repaired before the winter sets in causing further damage to the structure.