---
Newman's have completed a wall tie replacement repair to a property purchased by a private home owner. The home owner became concerned after the purchase as short horizontal cracks were appearing in the outer leaf of the brickwork as well as some of the bricks lifting and rotating.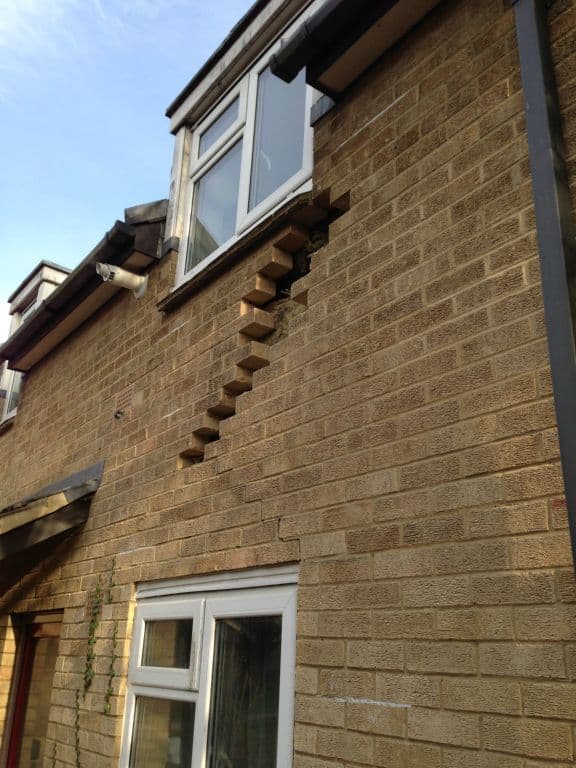 Newman's carried out a wall tie survey using a visual survey and an endoscope survey to determine the condition of the existing wall ties. The wall ties were found to be in a poor state with high levels of corrosion and inadequately spaced.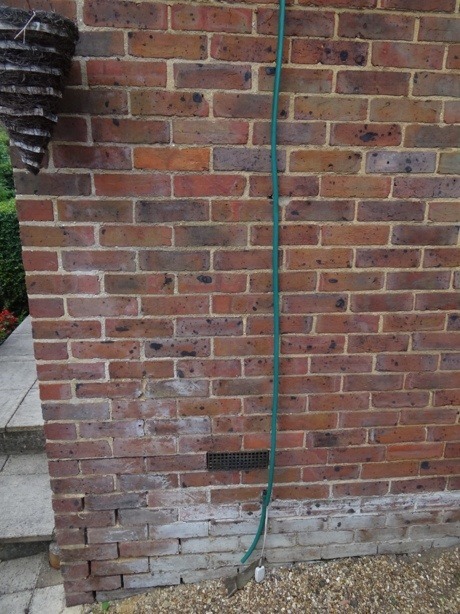 Our specification included the installation of Twistfix's patented CD 9mm stainless steel Remedial Wall Tie. Installation is a simple process with the helical tie being installed through a 6mm pilot hole.
Isolation of the tie is carried out by locating the existing wall tie and encompassing it with a clan sleeve also supplied by Twistifx. With sleeves in place and the ties isolated re-pointing of the cracked masonry can be carried out and tie holes filled with a mortar to match the existing bricks.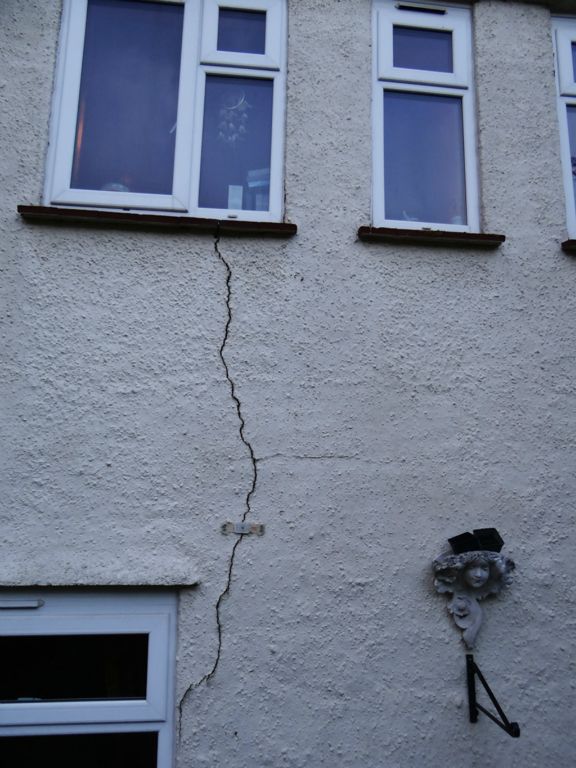 All of our repair schemes are covered by our own guarantee and for consumer protection we are also members of Insured Guarantees Limited enabling us to provide you with an insurance backed guarantee, which for this particular project guarantees the installation for 20 years even if Newman's are no longer operating.
Read More