---
Prepare, Repair and Preserve your Property this summer
Maintenance to the external fabric of your property can be the difference between a simple cheap repair and costly, major works. We are all guilty of ignoring the external fabric of our property and most of us do not realise how important it is to maintain not only our gardens but our structure too.
Newman's surveyors often carry out Structural Surveys to assess cracks which could possibly have been avoided by carrying out just a few hours maintenance in the summer but unfortunately weren't carried out causing structural defects.
Maintenance needn't be expensive and here are a few steps to prevent cracks and damp occurring in your property.
Starting with the roof; Have a look for any damaged or broken tiles and have them replaced or repaired if damaged or missing tiles are spotted. Water ingress into your roof structure can become extremely serious with rot occurring in the rafters and timbers supporting your roof. Flat roofs should also be inspected for any tears in the covering. Check for any damp spots internally in your flat roof. Companies such as Twistfix supply many very high quality repair products which are yet cost effective.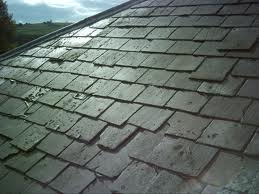 Flashings; Visually check the lead flashings for wear and deterioration these weak spots often allow water into the structure through capillary action although only small amounts of moisture penetrate once the cold weather comes the freeze thaw cycle begins which can cause cracking and moisture entering the structure will cause damp. If a flashing needs replacing again companies such as Twistfix can supply easy to install Lead Free Flashings which most competent DIY'ers can install themselves.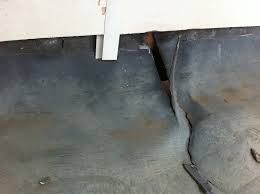 Gutters; check your gutters and down pipes aren't leaking or blocked, often leaves and moss fall into or grow within them and can prevent rainwater from flowing freely into the drainage system. If rainwater is leaking or over flowing from blocked gutters during wet spells this can cause soil erosion, literally washing away the soil your buildings foundations are built on leading to major cracking, foundation movement and subsidence or heave. If your insurer discovers that the cause of subsidence is due to negligence you will not be insured. If blocking is a common occurrence then you should consider installing a Gutter Guard which prevents blocking and again this is something Twistfix supply.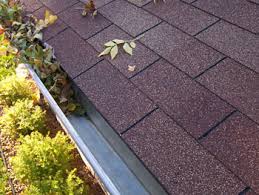 Masonry; You should visually inspect your walls for signs of cracking, often hairline cracks are an indication of movement occurring and whilst they are just minor cracks repairs are far simpler to carry out and often cheaper and less disruptive. Missing mortar or failed pointing should be replaced as this is a barrier between the brickwork and will prevent moisture penetration. Again once moisture has penetrated the freeze thaw cycle can commence. If you notice your property has cracks then you should contact a specialist such as ourselves to arrange for a Free Survey to assess the damage.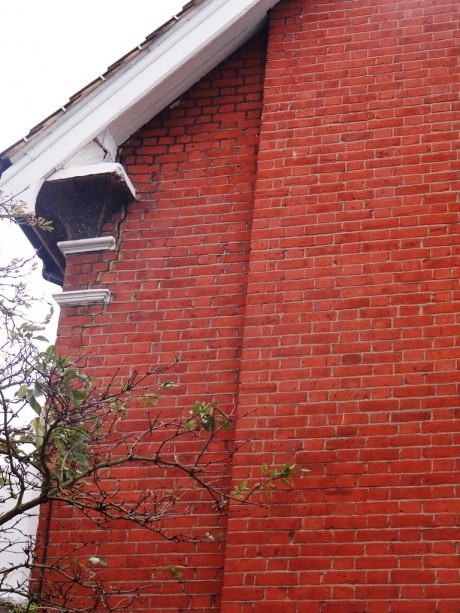 Trees and Vegetation; should always be controlled. Trees and large shrubbery to close to a property can cause major structural issues. Roots often penetrate through concrete and brick foundations causing them to fail during their search for water. As well as root penetration trees and shrubs absorb large amounts of water and in the South East most of our properties are built on clay which hold large amounts of water but in dry spells the clay will shrink and can cause foundation settlement so it is important to control the growth of trees and vegetation.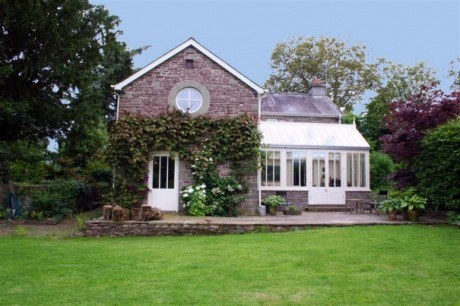 If you require any further help or advice be sure to contact one of the leading structural repair contractors carrying out free surveys across the South. Contact us on 0333 444 0154 or Email enquiries@newmans.com