We have once again been asked to carry out Structural Surveys in Canterbury, the two properties assessed today are suffering from very similar structural defects.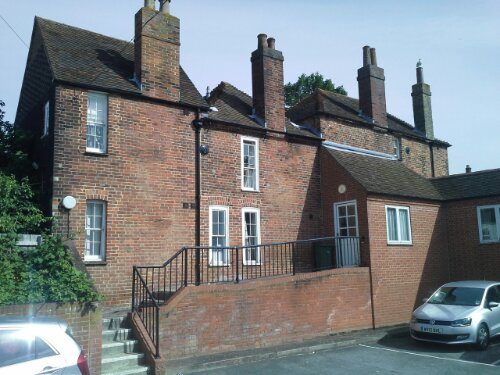 This property has been affected by recent lateral movement due to the masonry having no connection with the floor joists and internal walls, an attempt had been made at some point to rectify the defect by installing traditional tie bars however up on further investigation the tie bars were found to be of little help with a very poor connection to the property.
The property was also showing signs of very early lintel failure which is caused when the external brickwork above the brick arch lintel cracks and the lintel drops.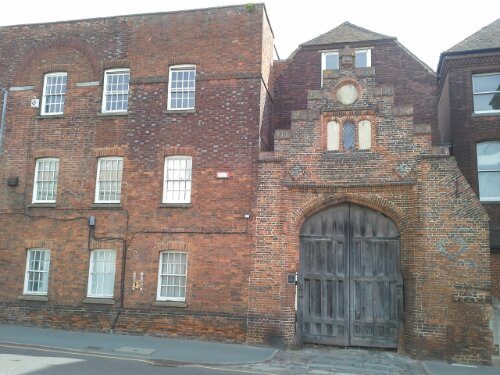 Newman's structural repair surveyors work with both modern and traditional techniques to overcome building and structural defects. lateral restraint issues are repaired using Twistfix lateral restraint ties combined with Twistfix helical masonry beams.
Brick arch lintel failure can often be repaired without the need for costly rebuilding, once again Twistfix helical masonry beams combined with pinning ties and grout injection ensure all repairs are lasting. Making good using traditional materials and techniques ensuring a close to invisible repair.
To find out how we can help with your Structural defects contact out head office 0333 444 0154 or email enquiries@newmans.com