Newman's are now undertaking CCTV drainage surveys for all of our clients to benefit our range of services specifically linked with the repair of buildings.
We carry out subsidence investigations and repairs and as a part of this package we inspect drainage systems for fractures and failures which may be the cause of movement to a building.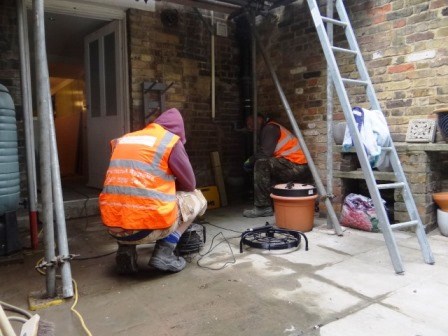 Our technicians are able to carry out a detailed survey using the latest CCTV technology which also records the entire inspection. We will then provide a report identifying the design and construction of the drainage and also any defects and the appropriate most cost effective solution for repair.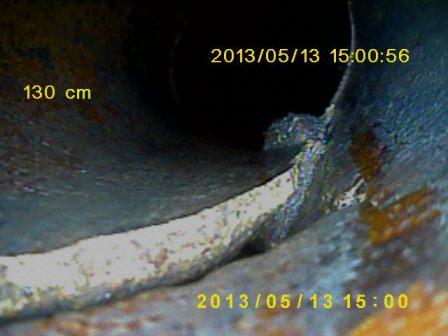 We can carry out pach repairs and linings whilst on site or at a later date if required. Our drainage services can be carried out for any works not only our own investigations.
If you require a cost for a CCTV drainage survey then please call 0333 444 0154 for any enquiries.