Newman's and Twistfix are once again working together to Help diagnose and specify crack repairs to failed masonry, the management of this Oxfordshire hospice contacted Twistfix for help and advise regarding Helical Bars and masonry repair following advise from there Structural Engineer.
A large oak tree close the building was the likely cause of the cracking and movement and the tree was removed to help avoid further damage occurring.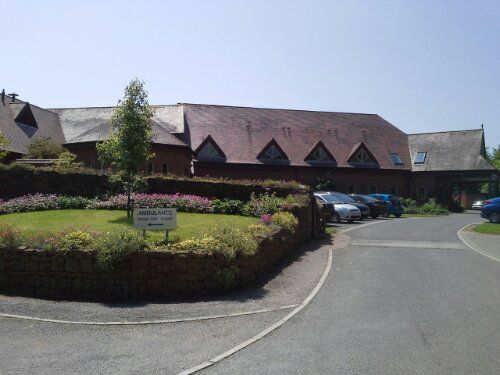 Newman's carried out a Structural Repair survey to the building and provided options of the best form of repairs depending on the outcome of the Crack monitoring.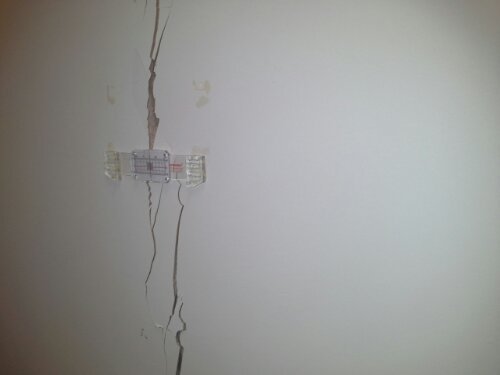 The crack monitoring period of 12 months showed no further signs of ongoing movement and with the approval of the Structural Engineer a repair scheme was designed involving Helical masonry beams, crack stitches and grout injection.
It is essential that the hospice remains open at all times with minimum disruption, Newman's structural technicians will use dust extraction and screening to all areas working closely with the hospice management and members of staff.
To find out more how Newman Building Solutions can help with your Structural Repair needs please get in touch on 0333 444 0154 or email enquiries@newmans.com