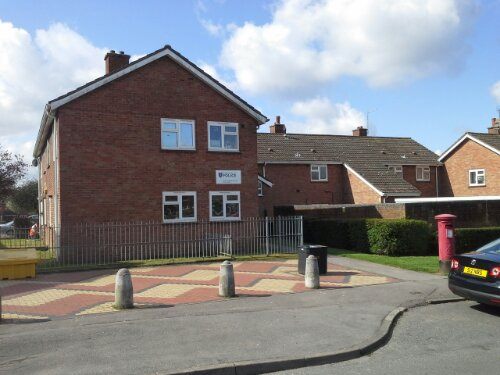 Soil investigation underway in Oxford: works began on three soil investigations to determine the soil type and condition so that suitable piling schemes can be designed for to a number of properties for one of our social housing clients due to the cracking indicating subsidence. Our investigations include camera drainage tests to ensure the drains are in good condition and working correctly, sampling of the soil in a laboratory and recorded soil conditions down to 4.5m's.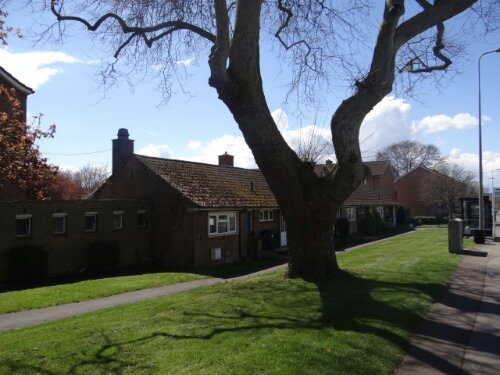 The above property is showing signs of recent movement  and is in close proximity to a very large mature tree which often cause subsidence and roots ingress damaging foundations. The gable elevation recently had a large amount of ivy removed which has revealed number of further cracks.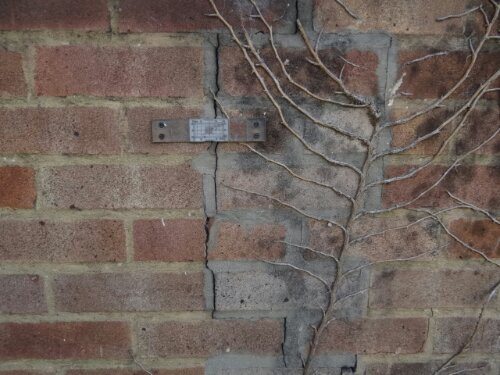 The property is currently being monitored to check for further movement, contact us today to see how we can help with site investigation and crack monitoring call 0333 444 0154 or email enquiries@newmans.com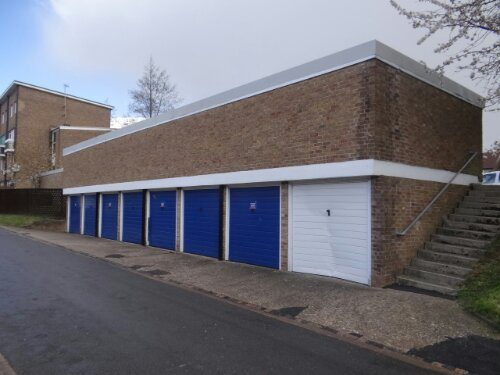 This block of garages has suffered from cracking close the the front and rear corners at mid to high level, the monitor period is now complete showing the movement has stopped, our structural repair scheme includes Twistfix bed joint reinforcement installed around each corner preventing further rotation and cracking.
To find out more information on how we can help with your Structural Repair needs contact us on 0333 444 0154 or email enquiries@newmans.com