Rope Access
Newman Building Solutions are IRATA accredited rope access trained allowing us to offer a very bespoke package to our clients.
We utilise this method of access where conventional access is either impracticable, due to site conditions or the extensive cost or time implications that traditional methods such as scaffolding or cradle erection impose.
Rope Access compliments our vast array of specialist services and are extremely useful when carrying out surveys to high rise structures.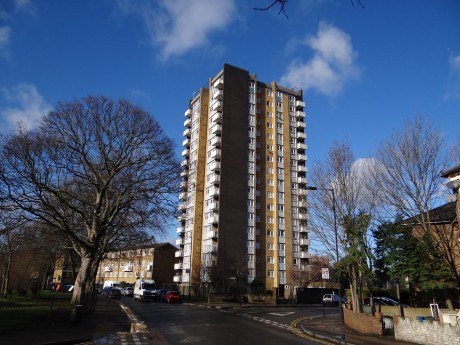 We are currently carrying out concrete inspection surveys and repair to the largest building in Watford, which is a 14 storey tower block, on behalf of the YMCA. Our recent rope access projects include feasibility surveys in central London, Structural Survey and Repair to 3 tower blocks in Hackney, East London and a Bridge Inspection in West London.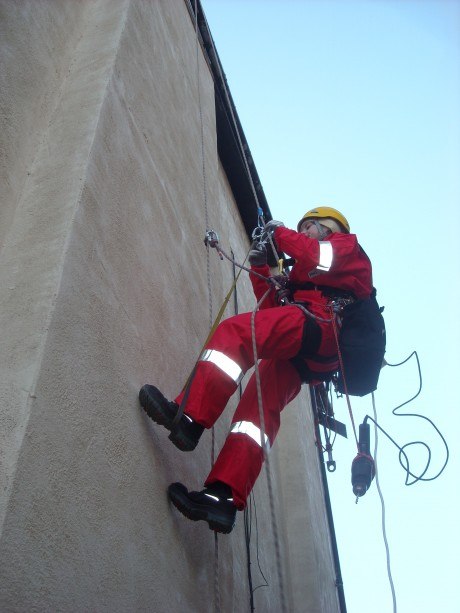 With the councils budgets slashed cost effective solutions to structural inspections and repair solutions are required in order to upkeep the integrity of these streets in the sky. Newman Building Solutions carry out surveys and repairs such as concrete repair, wall tie replacement, movement joint installation, bed joint reinforcement, brick slip repair to name but a few.
If you have a high rise structure that is in need of a survey to assess the condition of the building or the building has been surveyed and is in need of repairs be sure to contact Newman Building Solutions.